Weekly Zoom Coaching Call – Monday's at 8pm Eastern
The Shortcut to Passing the FAA Part 107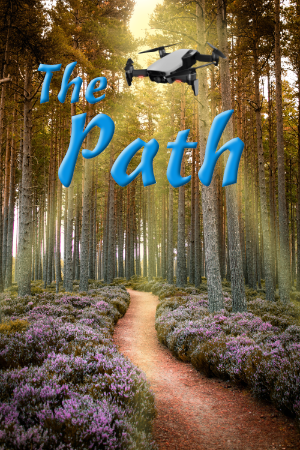 On this page, are the links for all the materials you will need to prepare for the Part 107 Exam. Each link takes you to a new page presenting details about that particular step. Premium members have access to everything.
Following my step-by-step guide saves you literally hours of time. Not only do I provide links to all the websites and registration pages but I also have plenty of notes designed to answer questions you will find yourself asking along the way.
IMPORTANT:
I will only use an IMPORTANT tag if I have information which will save you time or clear up an issue or term. Pay attention to these items!
So here's what's IMPORTANT in this section.
Quite a bit of this material is downloadable and may be saved and printed so you can read it offline. This means that the first three links can be completed in about three minutes! Bookmarking or tossing links into a notepad can give you quick access to material later and off-line. In your first session, you should be able to progress to step 6 and take the TRUST exam. I just watched my first student get to this step and take the test in about an hour. You do not need to stop and complete each step before you move on to the next. These first few steps are gathering your study materials. The FAA Study Guide and the video course will take the bulk of your time.
There is a lot of reading but you do not need to do it sitting in front of your computer. Download this stuff an print it out!
Pathway Links
Bonus Materials
The FAA's Stuff
If you want to circle the airport about 60 times before you land, here are the links to the FAA's information about how to get your Part 107. They do not provide the meticulous step-by-step instructions I have outlined above but I wanted to let you know it is available. Be advised… the Study Guide is out of date and a frustrating number of the web page links they offer are broken. But… this was my framework for the creation of The Drone Guild. I figured all this stuff out so you don't need to.
Next up… I have the whole enchilada for you… here is a link to the entire Part 107 Federal Regulation! Amazingly… it's only 26 pages! That's it! I would suggest you download and print that document and add it to your other downloads before you bind them.
Contact Info
My contact info is on the "Book a Flight" page. Click HERE if you need to contact me.